Whether you're moving around London or investing in prime London property for the first time, it's important to ensure that you're making the right decision; seeking advice from the experts operating regularly in that market. Although Queen's takes the stress out of moving through our specialist moving service, making the most out of investing in prime London residential property is challenging and competitive and so, we thought we'd speak with friend of Queen's, Andrew Weir, from London Central Portfolio (LCP) to find out how they merge the art and science of investing in London Prime property.
For our clients who are not yet familiar with LCP, LCP provides a seamless one-stop service sourcing, acquiring and managing property for investors, homebuyers and landlords. Established in 1989, their experienced team applies a unique blend of art and science to achieve the most rewarding results for private clients. In a similar vein to our art advisory clients, LCP are masters in the art of spotting the very best on and off-market opportunities and then applying the science – providing a detailed financial appraisal of each short-listed opportunity to ensure investment objectives are met. With the aim to provide a complete service to clients, their in-house project managers provide imaginative design solutions to create beautiful interiors, to agreed timescales and budgets, with specialist moving services provided by Queen's. For landlords, LCP's dedicated lettings and property management team secure the best tenants and ensure tenancies run smoothly for a stress-free, hands-off investment that maximises returns. Keen to find out more, and as it customary in our weekly spotlights, we ask LCP Chief Executive, Andrew Weir, a few questions:
What are the benefits of using a buying agent such as LCP?
Stock is scarce in prime London, with only around 3,500 properties changing hands a year, making it challenging to secure the best opportunities, be it individual apartments, freehold blocks or mixed-use buildings. LCP's reputation and market knowledge ensures we hear about them first.
It's important to remember that an estate agent acts for the seller and not the buyer. A buying agent will always represent you, the buyer, at every stage of the transaction to achieve the best possible outcome. LCP take the time to understand your exact requirements to find the best solution aligned to your lifestyle and financial objectives. We make it our business to know about everything on the market and pre-screen all potential opportunities. We then compile a consolidated list of properties that fit your criteria, saving you time and ensuring you make the best decision, for a hassle-free experience. LCP negotiate the purchase price and manage the entire buying process to completion for the client.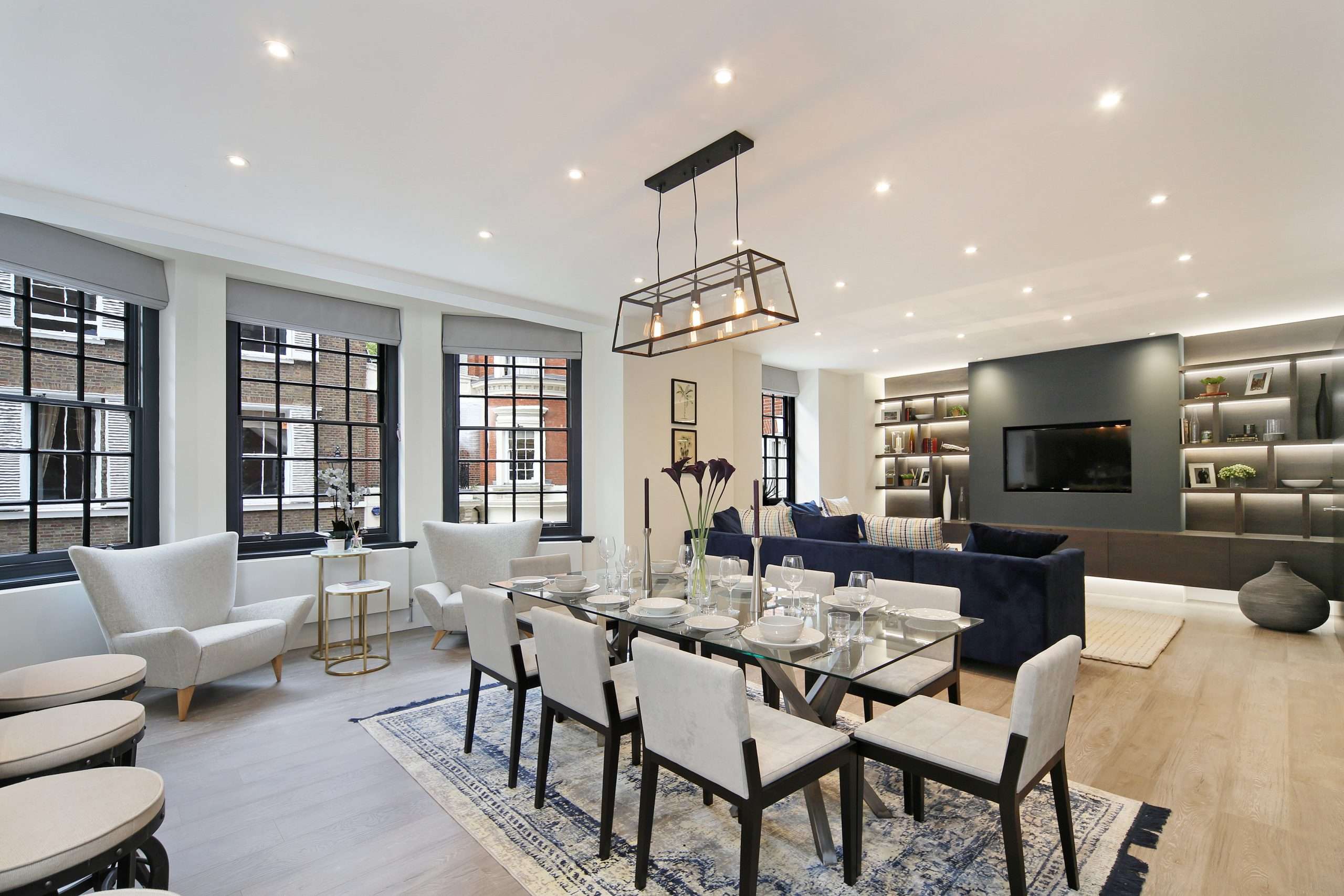 Who is your 'typical' client?
LCP predominantly represent international buyers, both private individuals and family offices, from all four corners of the globe. We have a particularly strong representation in the Middle East, especially Kuwait and Saudi Arabia, and the Far East including Hong Kong, Singapore and Malaysia.
Despite travel restrictions, our clients have been able to use our exclusive buying service where we can identify the best investment opportunities, negotiate price discounts, and manage the acquisition on their behalf. 22% of LCP's acquisitions in 2020 were purchased sight unseen by overseas buyers unable to travel to the UK but wanting to acquire prime London property. LCP also act on behalf of UK-based HNW professionals who require a buying agent to find the best opportunities to meet their exacting requirements. Additionally, if you would like your property managed on your behalf, either day-to-day or for prolonged periods of time, LCP's dedicated management team are on hand throughout.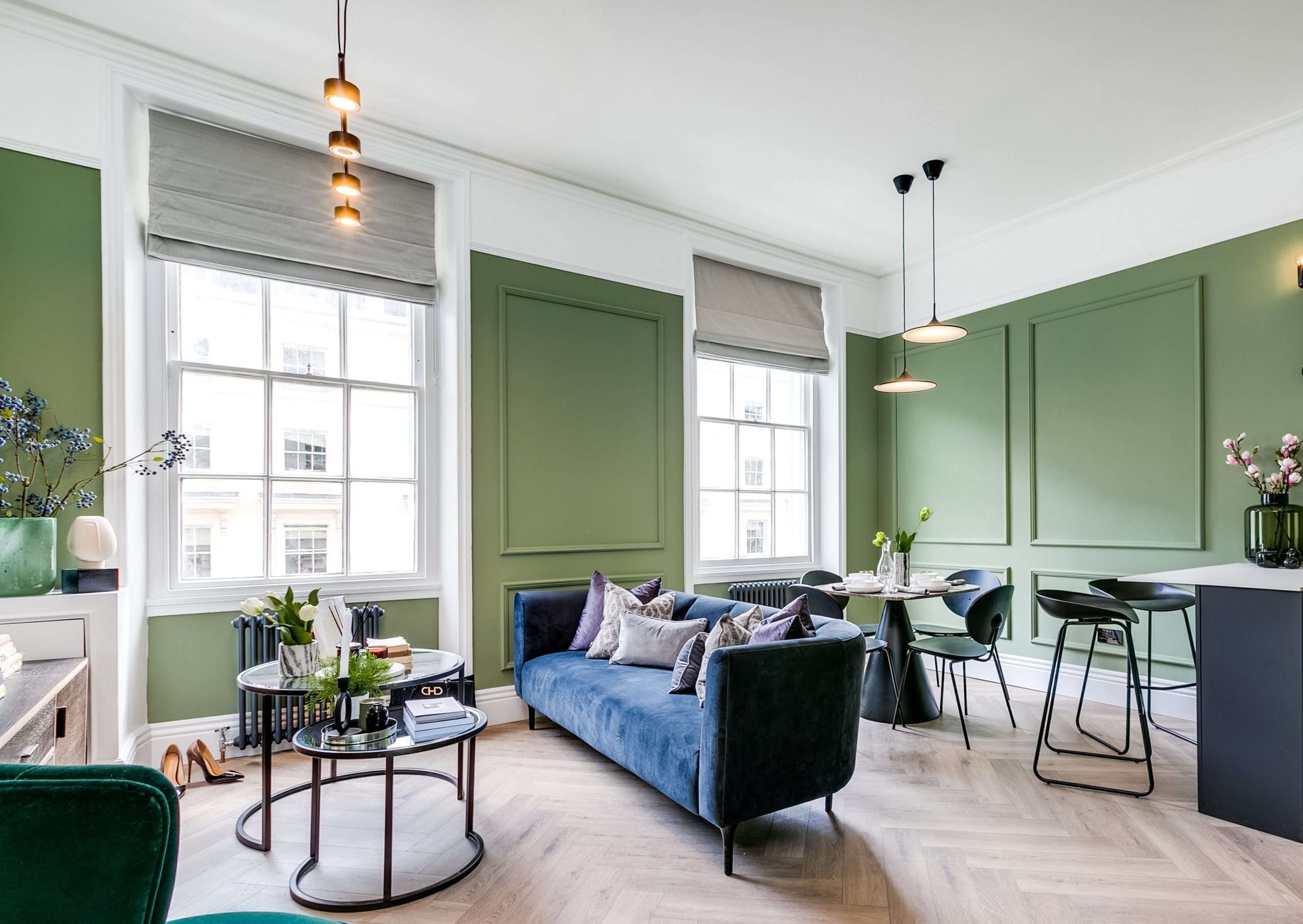 What changes have you seen within the Prime Property market in London and what predictions can you share with our clients?
With a successful start to the vaccine roll out and easing of lockdown restrictions, Spring 2021 is showing early signs of recovery in the prime London property market. The absence of overseas buyers has led to a lack of price growth compared to outer regions. However, there has been a noticeable increase of new and competitively priced listings being placed 'under offer' within short timescales.
Family houses with access to outdoor space and good schools in village-like neighbourhoods including South Kensington and Notting Hill are in high demand.
Despite comparatively low levels of available stock in prime London, good investment opportunities continue to exist. We predict that the small one- or two-bedroom apartment market, in particular, will see a surge of demand as lockdown restrictions ease and the evolving new hybrid working model will require professionals to find a pied-a-terre to 'overnight' their 2-3 days in the office.
A continuing trend which has accelerated across the previous year is the younger audience renting in prime London. 86% of new tenancies in Q1 2021 were 30 years old or under, a 23% increase from prior year. A strong indication of what a post Covid London may look like with a new generation viewing the capital as an employment hub and with the easing of restrictions, a vibrant cultural city.
Despite a constantly changing global environment, London residential property is still viewed as a safe haven asset class. London continues to enjoy the rule of law, a diverse and liberal culture, top-class education establishments, an international business language and the GMT time zone.
Looking for a specialist moving service? Your single point of contact will work with you to determine how best to pack, ship and store your belongings depending on your needs. Find out more or email info@queenfineart.com and we'd be happy to assist.