Having previously worked at the likes of The Natural History Museum, Somerset House, and Frieze Art Fair, we are delighted that Sofia Pucci has moved to working in an art logistics company by joining Queen's as Logistics Assistant. As we welcome Sofia to the team, we asked Sofia a few questions.
How many years have you worked in the art world?
I have been working in the art world for almost six years now and hold a BA in Visual Arts and a MA in Arts Administration and Cultural Policy. Since graduating, I'm lucky enough to have worked in a variety of organisations. They included public institutions, such as The Natural History Museum and Somerset House, commercial galleries. The most recent one was at Frieze Art Fair within their logistics department. Throughout my time in the art industry, I've noticed how differently each organisation approaches their logistics requirements. Also what their priorities are and I'm now looking forward to applying this within my role as Logistics Assistant at Queen's.
What do you like about working for an art logistics company?
I'm an organisational geek so I get a kick out of finding windows in packed schedules. As well as organising large-scale projects for clients that require input from lots of different people. I enjoy working with clients, so it's perfect to be able to work in such a client-facing role.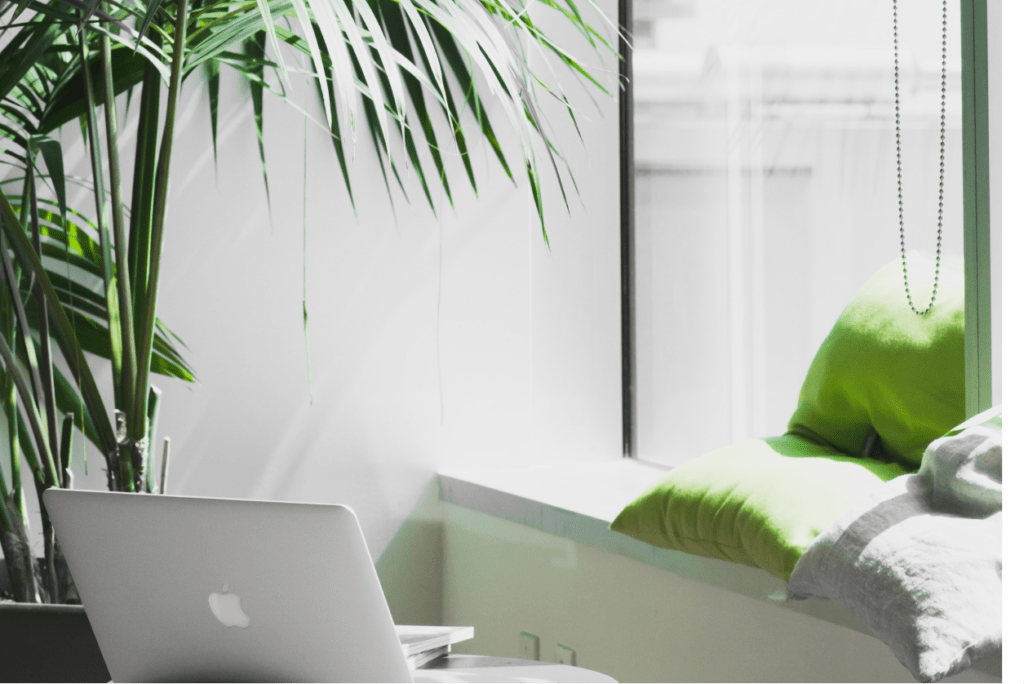 Which clients will you be working with at Queen's?
I'm joining the local team at Queen's, so I'll be working with clients to fulfil all their logistics requirements within the UK. This will include private clients, commercial galleries, or institutions. This includes all collections and deliveries, installations, and the movements to and from our storage facility.
What frustrates you most about the fine art logistics industry?
It seems that everyone is talking about it at the moment, but I do think that the logistics industry has a long way to go when it comes to tackling its carbon footprint. It frustrates me that there are very few, genuine, alternative reusable packing materials that aren't considerably more expensive. I'd like to see more people pushing companies to use more sustainable alternatives whilst also finding ways to fund the additional investment required to switch to these materials.
Anything that needs to change in our art logistics company?
We need dogs in the office! Sadly there's no pet-friendly policy in place …yet.
If you require any assistance with local deliveries and collections, installations or storage, please contact Sofia on Sofia@queensfineart.com. For all other inquiries or for international fine art shipments, contact info@queensfineart.com.