Shipping artworks professionally requires a great level of knowledge and skill. 'Art world' isn't always the space of diversity and freedom of expression, and neither are shipping and logistics sector.
So, in celebration of International Woman's day, we spoke to our Shipping Manager, Carola Quirico, to find out what it's like to be a woman building a career in shipping and art logistics. And we also wanted to share some top tips for women thinking about starting a career within the industry.
As usual, first up, we asked;
How did you get into shipping artworks?
It may sound cliche for someone who works within the 'art world' but for as long as I can remember, I've always loved art. As a child, my mother used to take my brothers and me to visit museums almost every Sunday . Also, at university, I studied Art and Art Exhibition Management. Thus, it's always been an area that I've been interested in and, luckily, felt accepted in. Even when I was younger, I never felt that, by being a woman, I'd be held back within the industry. But that doesn't mean that there haven't been challenges along the way.
I always thought that I wanted to be a museum courier, which would allow me to travel around the world with artworks (my dream come true!) but my first job was as an internship at the Academia Carrara in Bergamo, which I thoroughly enjoyed. I then secured the role of the Gallery Registrar at Massimo de Carlo.
It was during that job that I realised that not only do I really enjoy the challenge of moving art to different locations and managing multiple projects at once, but I also realised early on in my career that I really thrive on working with lots of different people. So, when I got the opportunity to be the Shipping Manager at Queen's, I jumped at the chance.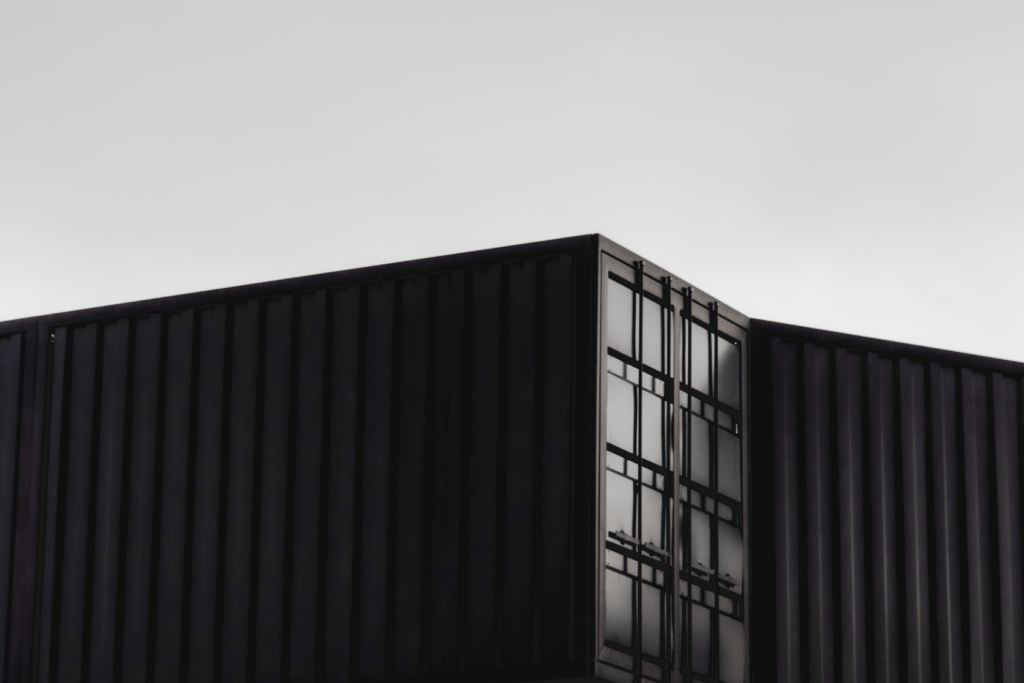 What's it like being a woman working in shipping?
I have to say there are lots of women working in the industry. But maybe that's because we are quite good at juggling between multiple tasks and nothing goes unchecked or unthought of! However, on a more serious note, there aren't as many women as I'd like to see in the senior roles. I think that's something we, as an industry, need to work on.
Of course, I don't believe that companies should just hire more women into senior roles because that's not going to solve anything. But I do think it's very important to create a culture where women can thrive in leadership roles. For example by offering home working, flexible hours, and access to training. That's something that I've found Queen's to be very good at. But it's not always the case across the industry and I know friends in roles with much less flexibility and support.
I think that's really an area as an industry we need to improve on. We should all be open to discussion on how we can improve things for both men and women, as that's how we get the best of everybody. Thus, it's important that we keep talking about topics such as this even after International Women's Day.
What do you enjoy most about shipping artworks?
I absolutely love a challenge. Give me the challenge to ship a big painting to the other side of the world as soon as possible or ask me a tricky import/export Customs question, and I will be the happiest person on earth, truly!
One thing I love about my job in art shipping is that it's never the same. Every day we transport unique works and I very much like the problem-solving aspect to working as a Shipping Manager. I find it extremely satisfying when the shipment arrives at the destination on time and when the client is happy and satisfied. As they say, a happy client, a happy life!
Any top tips for women looking to get into the industry?
We've got it, ladies! If you're thinking about working in art shipping, I'd say just give it a go and, as I'm sure you will, give it your best shot. Believe that you can make the difference and that your ideas are just as valid as everyone else's because they are.
I'd also say to make sure to research the culture of the company you want to join as well. Because it's extremely important that you enjoy where you work and who you work with. Stand up for change and call out any behaviours or comments that are outdated and unnecessary.
Many people often make quick comments subconsciously and without purposefully meaning to be offensive. So I find it's always important to call things out calmly and discreetly, before anything snowballs. That way, you can make sure that we're all moving in the right direction. We're all learning as we go, so it's important to keep talking.