Located in North London, our modern fine art storage facility is purpose-designed to keep your artworks completely safe and secure, whether it's an individual item or an entire collection. Our storage team and on-site fine art technicians are on hand to assist every step of the way.
Every artwork is logged into our cloud based inventory system upon receipt, barcoded and packaged according to your needs. We are able to provide collections and deliveries to and from our storage facility at short notice with our fleet of fine art vehicles.
27,000 sq ft of Customs Bonded storage space
24/7 state of the art grade 3 alarm system
24 hour internal and external CCTV
Dedicated on-site Fine Art Technicians
Custom installation solutions
Same day deliveries and collections in Central London
Get in touch with us to discuss private storage areas, viewing rooms and client work spaces.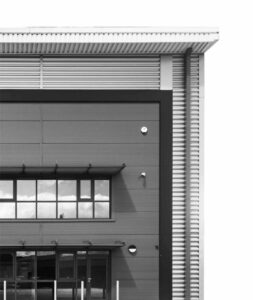 Find out more about our all-star team, who will be on hand from the moment you reach out to us.